A Unique Way to Discover Art in Myanmar
Posted on Fri August 23, 2019.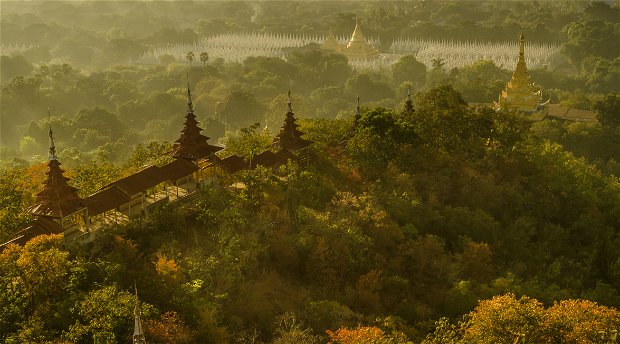 This week, we are featured in Artistravel International for our art tours! We promote to experience Myanmar in unique ways unlike the classic tour programs. Join us to find out more!
For more details, visit to https://www.artistravel-international.com/blog/post/unique-way-discover-art-myanmar.
A Unique Way to Discover Art in Myanmar
Let's leave Europe for this Blog Entry. Let's go to South East Asia – Welcome to Myanmar!
When you google "Myanmar" you can find all sorts of Travel Tips that include temples, archaeological beauties, stunningly flourishing nature and all in all a preview to an unspoiled, enchanted part of Asia. But since the most (…if not all) of our readers are interested in art in conjunction with culture… this article is about Wazo-Travels, an organisation that is all about art journeys and holidays!
"We are the sole and only tour operator in Myanmar specializing in Art Tours and we warmly welcome Art Lovers of the World to come and capture the scenic beauties and ancient art & culture of The Golden Land."
There are art tour programs in which you can discover Myanmar's artistic side beyond 'just' art galleries and exhibitions – you'll meet local artists and artisans and create your very own artwork! What a souvenir. That was the art-tour part – in case you're rather interested in cultural tours, you'll be happy about their offer as well. As they specialize in authentic cultural experiences, you'll be able to discover the heartbeat of Myanmar's must-see destinations, and participate in the daily lives of its local residents.
Interested now? Reasonable! Visit their website and have a look yourself: https://www.wazotravels.com/ - Enjoy!
Myanmar, Wazo-Travels
 
 
 
 
Posted in artistravel international news, Creativity, Travel on Feb 21, 2020