Why you shouldn't cancel your trip:
Posted on Fri March 20, 2020.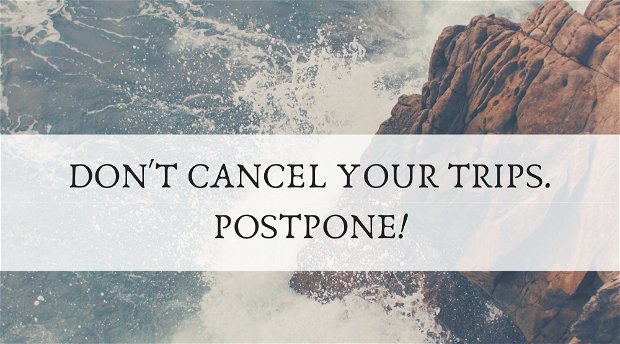 It is indubitable that all of us should stop all the unnecessary travels right now and it may not feel right even thinking about travel right now. BUT when this pandemic is over, you will want to.
About 10 percent of the world works in tourism industry. The damage does not only end with travel agencies and airlines, the porters at Kyaikhtiyo, handicrafts sellers at Bagan and street stalls all over the country. Soon they will have nothing.
Postponing your tours instead of cancelling could be the kindest thing you can do right now.
We are happy to provide all our clients free cancellations and travel vouchers if they want to postpone their trips.
"We are all in this together. Defer, don't cancel!"